Salone del Mobile Milano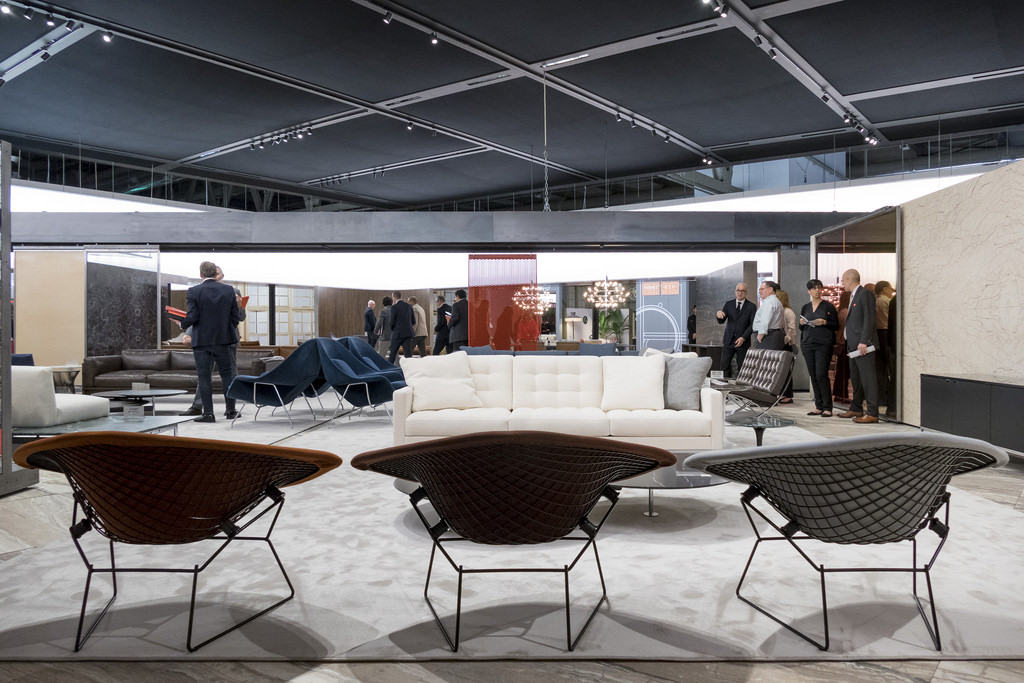 Salone del Mobile Milano has a packed programme of innovations and appointments for the more than 300,000 expected visitors from over 165 different countries.
More than 2,000 exhibitors will be ranged over an exhibition area covering more than 200,000 m2, presenting outstanding products and solutions for contemporary living with an informed eye to the future and which combine design, technology, flexibility and sustainability.
A vast array of exhibits that marry quality and creativity, thanks to the hard work, commitment and investment in research of the top companies within the sector.
The Salone Internazionale del Mobile is held concurrently with the International Furnishing Accessories Exhibition, split into the following style categories: Classic: Tradition in the Future, which draws on the values of tradition, craftsmanship and skill in the art of making furniture and objects in the classic style; Design, products that speak of functionality, innovation and boast a great sense of style and xLux, the section devoted to timeless luxury re-read in a contemporary key.